I am from Montréal, canada. I'm 22 years old and I Study Industrial design at the university of montreal.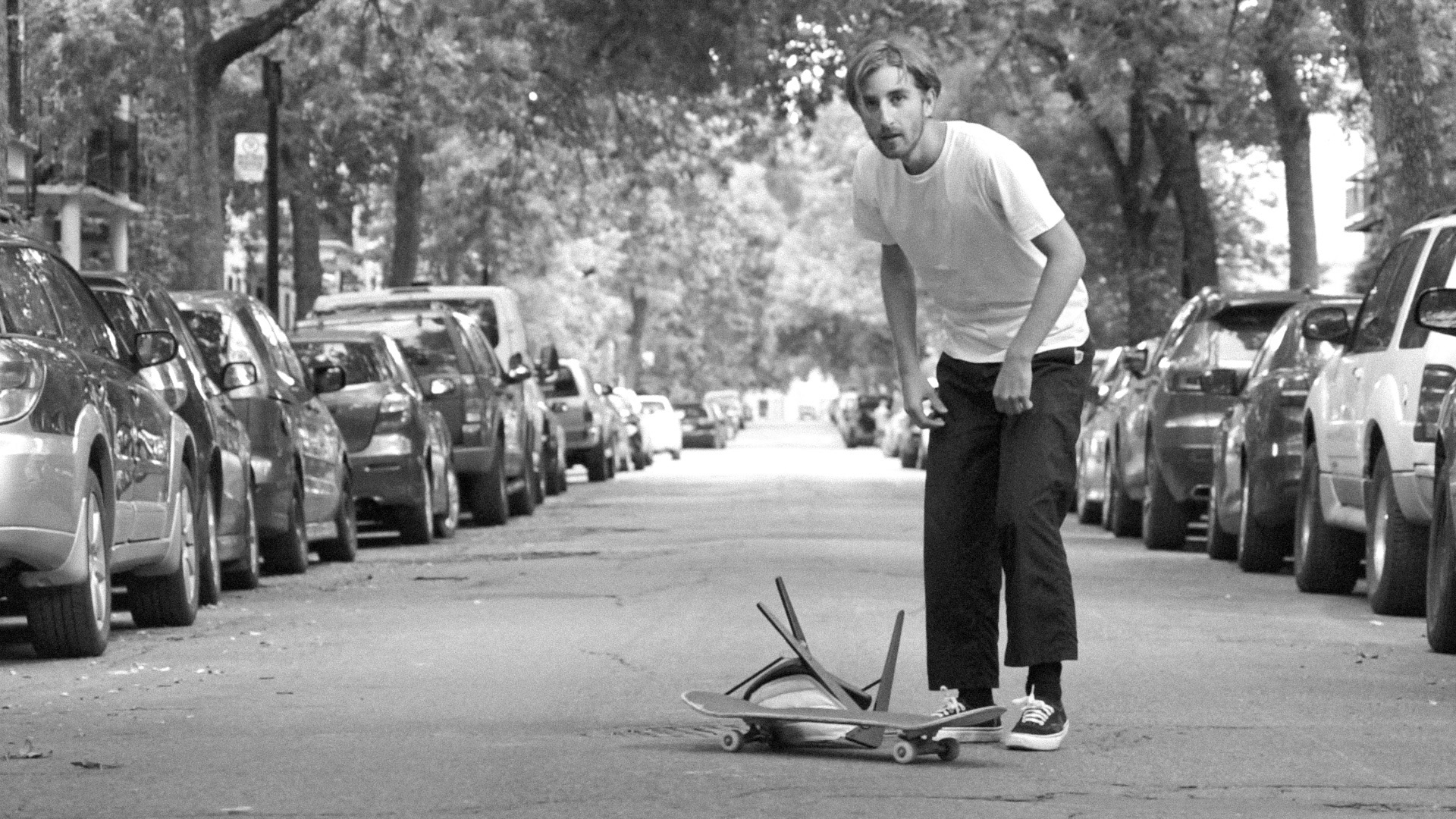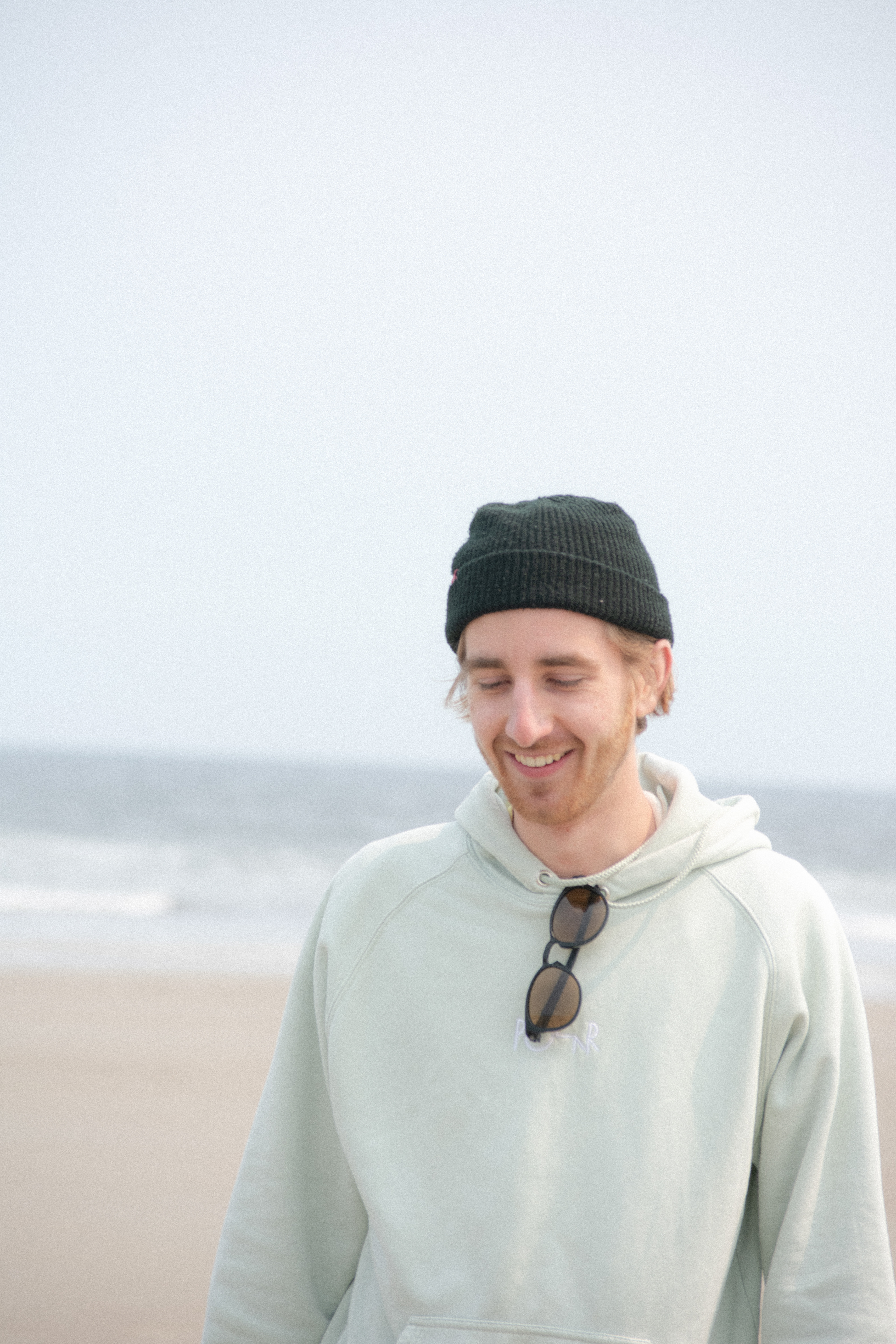 Why I started
studying design.
EN
I started studying industrial design partly because of my passion for skateboarding. This sport has allowed me to develop a creative and artistic side of my personalty shadowed by a more scientific and logical mindset. Creating a satisfying product after drawing hundreds of sketches is oddly close to landing a trick after falling for hours and It would also be safe to say that the similarities between design and skateboarding are what have made me so passionate about my studies.
FR
J'ai commencé à étudier le design industriel en partie à cause de ma passion pour le skate. Ce sport m'a permis de développer un côté créatif et artistique qui était auparavant caché derrière une mentalité plus scientifique et logique. Créer un produit dont je suis satisfait  après avoir dessiné des centaines de croquis est drôlement proche de réussir un tricks en skate après être tombé pendant des heures et il serait juste de dire que ce sont les similitudes entre le design et le skateboard  qui m'ont rendu si passionné par mes études.
ES
Empecé a estudiar diseño industrial en parte por mi pasión por el skate. Este deporte me permitió desarrollar un lado creativo y artístico de mi personalidad, antes oculto por un lado más lógico y científico. Crear un producto satisfactorio después de dibujar cientos de bocetos es muy similar a realizar un trick de skate después de caer durante horas y y puedo decir que las similitudes entre el diseño y el skate son la razon porque me gustan tanto mis estudios.